Apr 09, 17 12:40 AM

Can Super Lutein and Izumio, and now Mirtoplus, help combat illness? Testimonies of over 1 million consumers appear to say "yes, they can!".

Apr 06, 17 02:31 AM

Diseases can be generally classified into Infectious Diseases and Degenerative Diseases. Free Radicals is the main perpetrator of degenerative diseases. The good news is Antioxidants is Nature's way t…

Mar 21, 17 02:34 AM

*2017* is the *Year to Get Healthy!* And to Share that Joy of Health with Your Family and Friends, and Together You Reap the Rewards!
---
The Shared Blog, Naturally

---
Suggested Readings

---
If you are looking for "How To":
A short apology ...                         Naturally Plus is a Membership Organization. 
This is the just the way Naturally Plus had been set up to distribute its products ...since its inception in 1999.
BUT it is unlike other membership organizations, in that there are no monthly targets to meet. May I repeat ...Absolutely no monthly targets to meet! If your wish is, to just consume these natural products for health, that's perfectly 100% A-ok!

You can contact Naturally Plus directly, if you wish to, to make a purchase, but you will sponsorship formation:
or, Contact us, if you need (further) assistance.
---
Seriously...

If you are looking to get healthy, can I quietly suggest that if you can try to look beyond it's distribution method, and give its products a go, you might find yourself some awesome products.
That's what I did 5 years ago!...and I rediscovered health!...Haven't looked back since! ;-) That's why I am so passionate about telling the world about these products!
PS- I, too, shunned the distribution method - until I tried the products myself, and I have looked beyond since!

Check out my short bio.

After years of being a self taught online marketer, I JUST found this!!! You are definitely more lucky than me! Check it out and shave years off your learning!

"How to promote your home business for free on the world's most popular websites (No computer experience necessary!)"
AND, if eventually you wish to learn with Naturally Plus, how to:
Consume for Free
or, Build An Income Stream for yourself and your future generations,

Either way, by joining our Healthy, Wealthy Community, we can continue to support you!
---
In case you are curious about this company...here's a couple of articles on Naturally Plus, the Company:

---
And, in case you want to find out a little more about Naturally Plus' Marketing System... begin here.
 Or, here's a couple of articles, to start with:

---
Please continue to browse other pages on this site...and allow us to share more information with you.

Can I suggest to check out the testimonies, if you haven't yet.
May I share with you my Ultimate Vision for this site?

---
Happy to Hear From You, if you have any questions.

---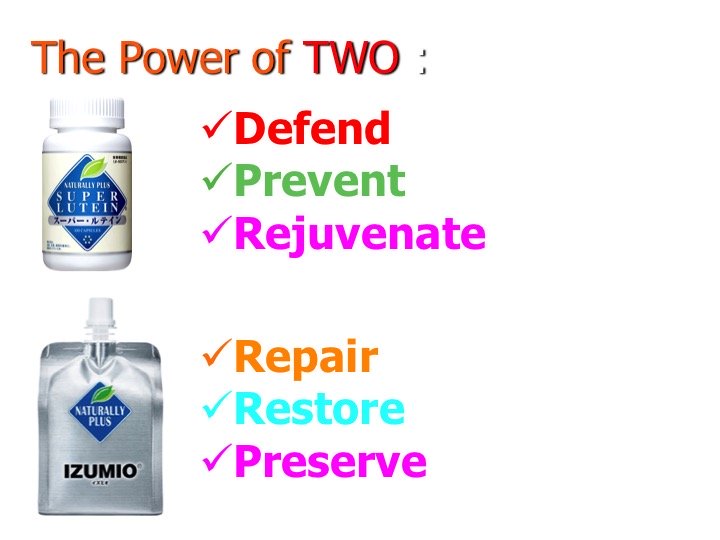 ---
Thinking of starting you own website?
This is an All-in-One Solution! Hosting and the tools you need to build, run and track your site!

Or ... Click here!

---