Super Lutein Naturally News
Super Lutein Naturally Blog is for sharing updates, testimonies, health victory stories, articles, and news of the wonderful products of Naturally Plus, including the iconic Super Lutein and Izumio, top class antioxidants products.
This Blog page simply alerts you to any new information we have - whether it's a new page, a new story, or new information, or changes we have made to any existing pages ... just simply, a news alert to "what's new" on our site.
We are naturally (no pun intended ;-)) excited to share with you any updates on Naturally Plus, and new or updated information!
To subscribe to Super Lutein Naturally Blog (no e-mail address necessary):
RIGHT-click on the orange RSS button, and then copy-and-paste the URL of the "RSS feed" into your blog reader.
Or, click on the Google, My Yahoo!, or My MSN button, if you use one of those. And follow their instructions.
You can find the RSS Button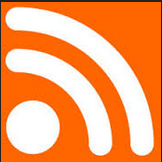 next to "Naturally News" headlines on the column on the right.
If you are not sure how RSS and subscribing works, please read "What's an RSS Feed"? You will be amazed how RSS brings news to you.
---
Apr 09, 2017
Diseases and Free Radicals, the Twin Evil of Ill Health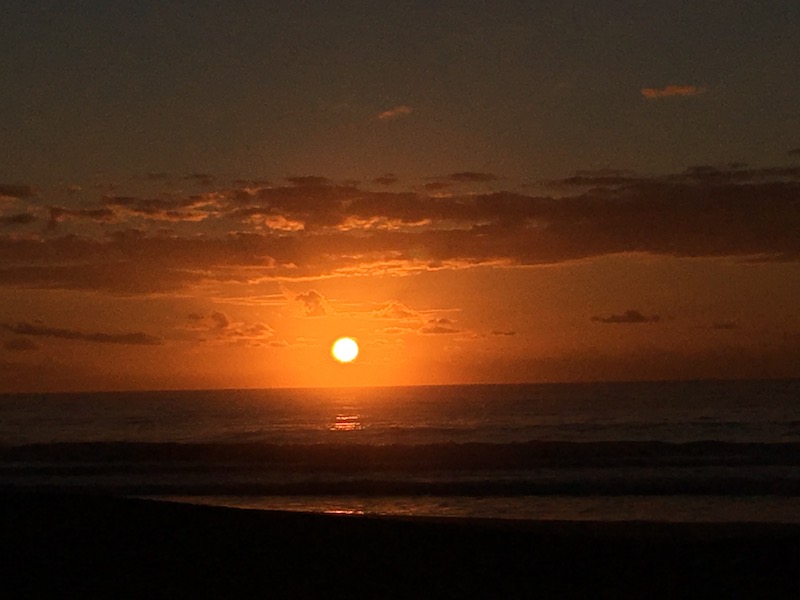 Can Super Lutein and Izumio, and now Mirtoplus, help combat illness? Testimonies of over 1 million consumers appear to say "yes, they can!".
Continue reading "Diseases and Free Radicals, the Twin Evil of Ill Health"
---
Home

>

Naturally Plus' Products

> Return to the Top - Naturally News