Naturally Plus' Products' Testimonials on Neurological Disorders

Parkinson's Disease for 10 years
• Eugene was diagnosed with Parkinson's Disease when he was 35 years old.
• His condition deteriorated over the years.
• Prior to discovering Naturally Plus' products, he was bed ridden for 2 years.
• Started taking Super Lutein and Izumio in Oct 2012, and a few months later, his condition improved to a point that he started to walk again.
---
Diagnosed With Parkinson's Disease in 2000, Izumio Helped Him Stabilized his condition
A Ballroom dancer who represented his country in the South East Asian Games in 1998.
Diagnosed with Parkinson's in 2000, and was told that he will eventually not be able to walk due to the disease.
Determined to fight the disease, he discovered Izumio. Not believing the testimonials he read, he researched the product. Once he was satisfied that Izumio is a worthwhile product to try, he started consuming Izumio.
Today, while he may not be totally cured of the disease (yet!), he believes that Izumio helped him to stabilize his condition and defied doctors' prediction that he would not be able to walk as the disease advance with time.

Today, he enjoys walking, tracking and hiking up a hill for his exercise regime.
---
97 Year Old with Parkinson's Disease recovered and personally thanked the company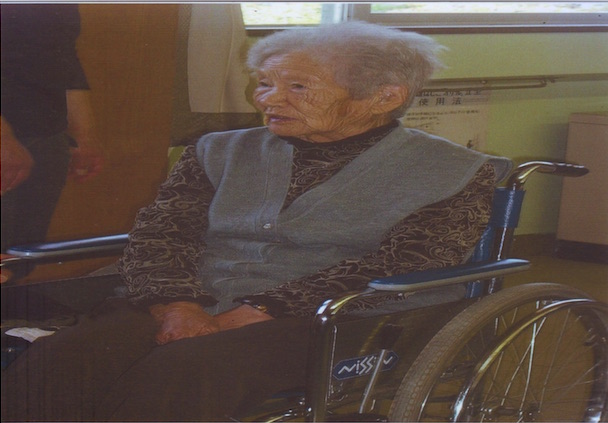 97 years old member diagnosed with Parkinson's disease for many years.
Condition had already deteriorated to a point of memory loss, and at times, had violent outbreaks.
Family gave her Izumio.
After 3 months, she calmed down.

Another 3 months, she could recognize her family members again.
She attended Naturally Plus seminar, and personally thanked the company, and appealed for help to make her improve her conditions even more.
The doctors and nurses who care for her, all signed up to consume Super Lutein and Izumio.
---
Member with Parkinson's Disease - today, a self-proclamied ambassador for Super Lutein!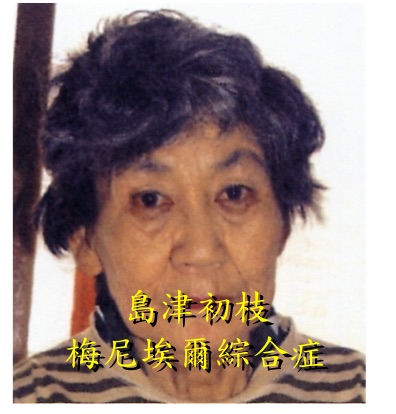 Shimatzu-san was diagnosed with Parkinson's Disease.
Taking Super Lutein helped improved her condition.

Today, she is an ever willing spokesperson for Naturally Plus, due to the great recovery results she experienced.
---
Stuff Naturally Plus, the industry and the law wants you to read ...

While there are wonderful stories and testimonies of many who have used Naturally Plus' products with healing or positive effects, these do not guarantee the same effects on you.
Do note that the information on this page and throughout this website are purely for informational and educational purposes only.  You must not rely on these information, including but not limited to, for your health or beauty treatments, or any other treatments/cure/diagnosis/use. Nor shall these information be used as substitute, or additional information, to that given by your Health Care Provider. Please always seek the advise of you Health Care Provider, and/or any other specialist professionals.

For full disclaimer, please see our Disclaimer page.

---
Home

>
Return to the Top of Page - Global Testimonies
---
Check out Naturally Plus' products today!!!
Go on, pamper yourself ... you deserve it!
Health and Food Supplements
... Naturally of the Best Ingredients
Natural Skin Care, Body Care
... for the Natural Beauty in You...
---
Please note the availability of products, can be different for each country or hub.
If the product you are looking for is not available in the salon of your country of residence or hub of your membership, please contact us.

---