Other Ingredients of Super Lutein - Essential Nutrients
Essential Nutrients are nutrients considered necessary for our survival.

Naturally Plus has carefully selected the essential nutrients to include in Super Lutein, to arrive at a "Golden Ratio and Perfect Formula" for Super Lutein.
---
Blueberries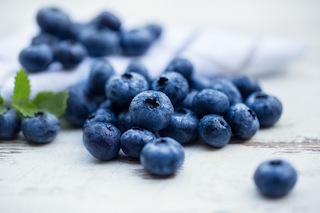 Rich in antioxidants (Vitamin B, C , K)
Rich in anthocyanidin - a type of polyphenol that helps eye to restore normal functions

Rich in fiber and dietary mineral manganese
Good for many things, especially for Eyes and Heart
---
Blackcurrant

Rich in antioxidants (Vitamin B, C)
Rich in potassium, phosphorus, iron and other essential nutrients
Good for a whole range of things, in particular Eyes, Blood, Heart
---
DHA Fish Oil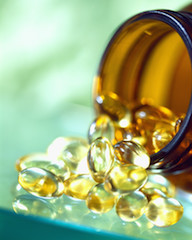 DHA (docosahexaenoic acid), an omega 3 fatty acid.
DHA is a type of essential fatty acids.
DHA is generally good for Nerves, Blood Circulation, Eyes and the good old Brain
Research shown that Fish oils added to Lutein increased the healing of eye diseases by as much as 50%
---
... Vitamin E and Vitamin B1, B2, B6, B12

For Nerve, Blood and Skin
---
Naturally Plus Products

>

Super Lutein

> Return to the Top - Super Lutein-Other Ingredients
Check out Naturally Plus' products today!!!
Go on, pamper yourself ... you deserve it!
Health and Food Supplements
... Naturally of the Best Ingredients
Natural Skin Care, Body Care
... for the Natural Beauty in You...
---
Please note the availability of products, can be different for each country or hub.
If the product you are looking for is not available in the salon of your country of residence or hub of your membership, please contact us.

---