Hydrogen and Stroke
Asahi Shimbun and Yomiuri Shimbun (Japanese newspapers) reported university experiments showing the effects of recovery from stroke, using Hydrogen therapy.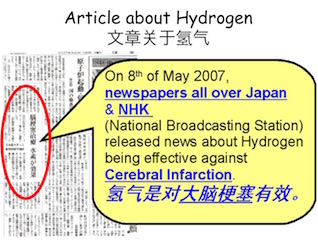 Newspaper and broadcasting station in Japan, reported on benefits of Hydrogen for stroke patients.
---
Stroke patient recovers, after drinking Hydrogen water (Izumio)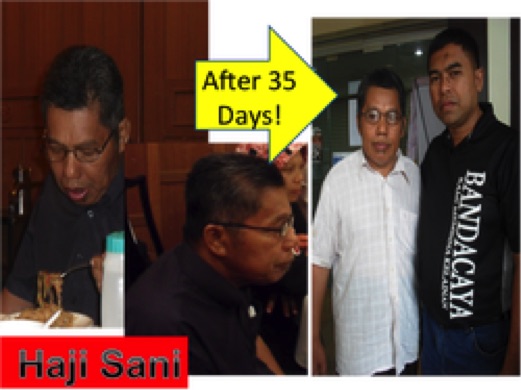 ---
Izumio

>
The Case for Hydrogen
>
Return to the Top - Hydrogen and Stroke (Article)
Check out Naturally Plus' products today!!!
Go on, pamper yourself ... you deserve it!
Health and Food Supplements
... Naturally of the Best Ingredients
Natural Skin Care, Body Care
... for the Natural Beauty in You...
---
Please note the availability of products, can be different for each country or hub.
If the product you are looking for is not available in the salon of your country of residence or hub of your membership, please contact us.

---